Some users are unable to install the latest updates or the software says that "Update failed, previous version of SurfEasy has been installed".  To overcome these issues, please follow the below instructions.
STEP 1: Right-click on your Task Bar and click on "Task Manager"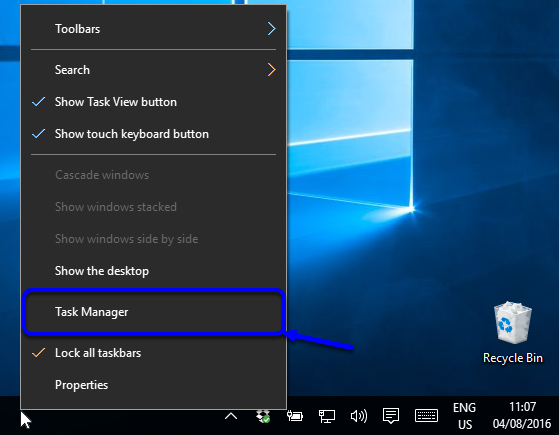 STEP 2: Click on "More Details" in Task Manager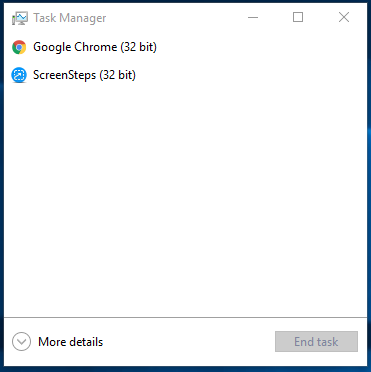 STEP 3: Scroll Down the list until you find "SurfEasy VPN"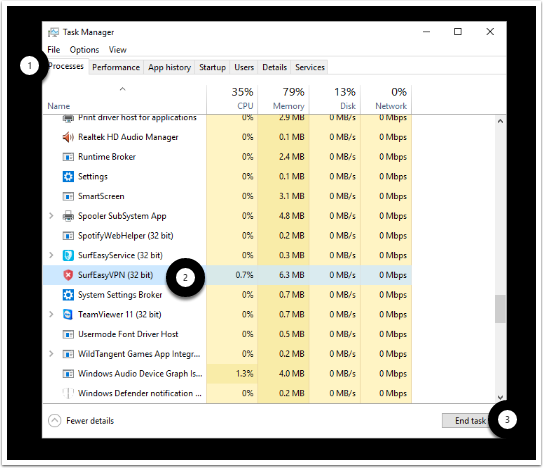 Click once on SurfEasy VPN
Click on End Task
STEP 4: Open your browser and log in to accounts.surfeasy.com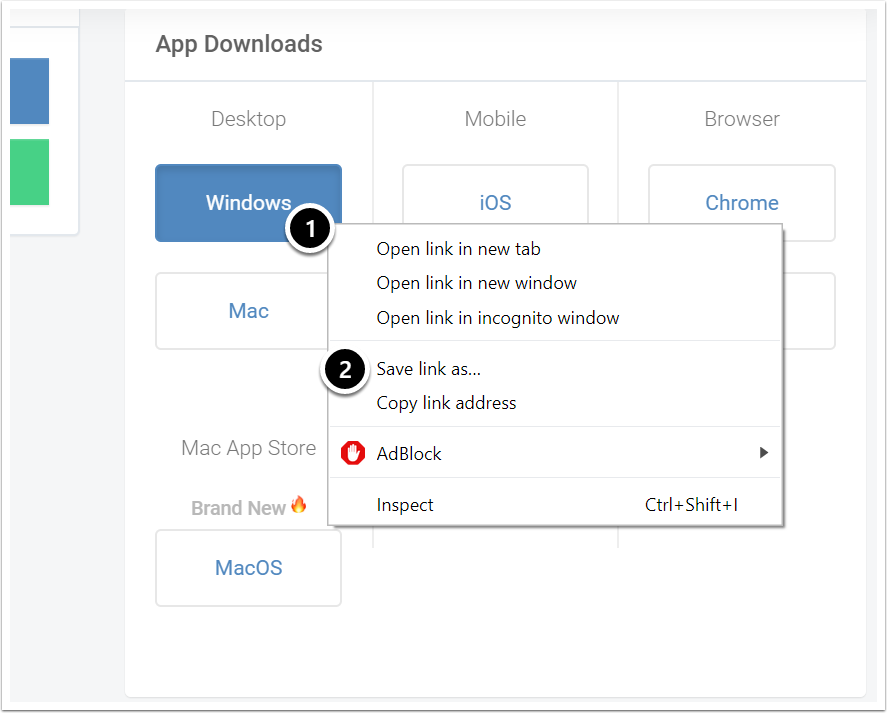 Right-click on the Windows option
Click on "Save link as" (it may appear as save target as also)
STEP 5: Save the installer onto the Desktop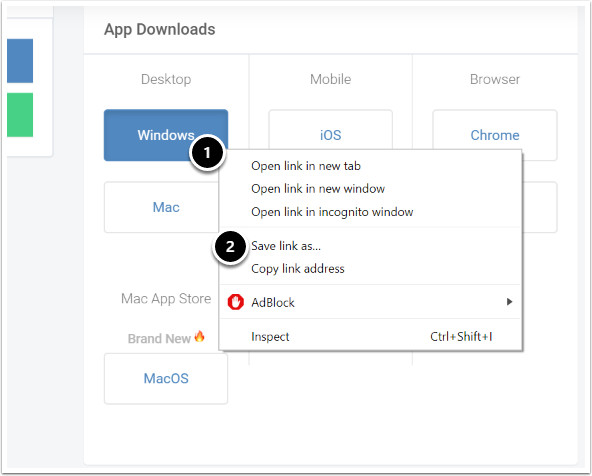 Click on Desktop in the folder selection window
Click Save
STEP 6: Run the installer as an administrator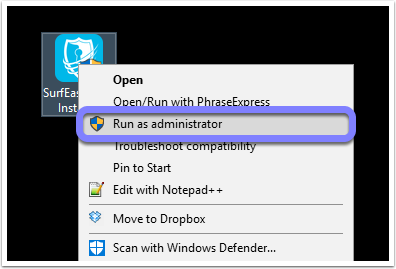 Right-click on the Installer icon on your Desktop
Click on Run as administrator
Allow the program to run and the latest version will be installed.